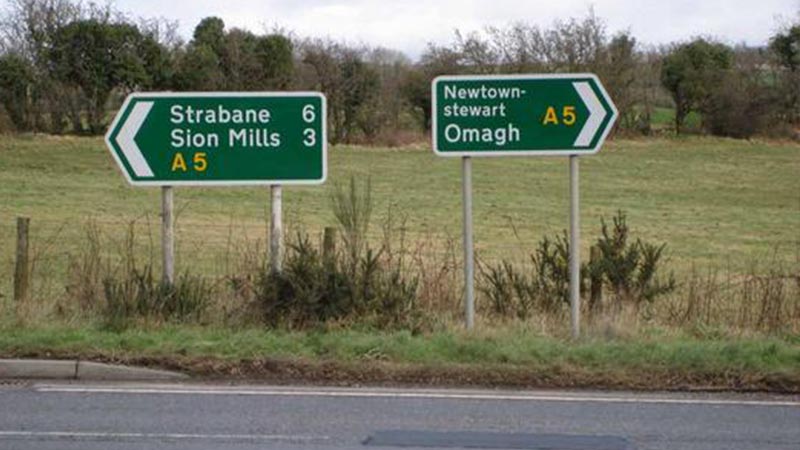 Project Details
Client: Graham Farrans JV
Location: Derry, Northern Ireland
Value: €75 Million
Length: 86 Km
Bridges: ??
Project Description
Barry Transportation has been appointed to provide consultancy services for a strategic highway in Northern Ireland. Contractor Graham Farrans commissioned Barry Transportation, in joint venture with Scott Wilson, as contractor's designer for section three of the A5 Western Transport Corridor. The project will be procured under Early Contractor Involvement arrangements.

This appointment follows an announcement in December 2009 by Northern Ireland transport minister Conor Murphy, confirming contract awards for the three sections of this strategic link. The route will connect Derry with Aughnacloy near the border with the Republic of Ireland.

With a total length of 86km and costs currently estimated at £850 million, the project is the longest single scheme undertaken on the island of Ireland. It represents a major investment by both the UK and Irish governments to stimulate economic development west of the River Bann and improve connectivity between Dublin and the north-west of Ireland.

Running concurrently, the three contracts will be delivered in two phases. The first involves assisting the client – Department for Development, Northern Ireland Roads Service – and its engineers to develop the design of the new dual carriageway. This will be undertaken prior to the publication of draft statutory orders during 2010 and a single public enquiry, covering all three contract sections. The second phase comprises the construction of the new road.